SEASON 2016
.
PYGMALION
&
THE TAMING OF THE SHREW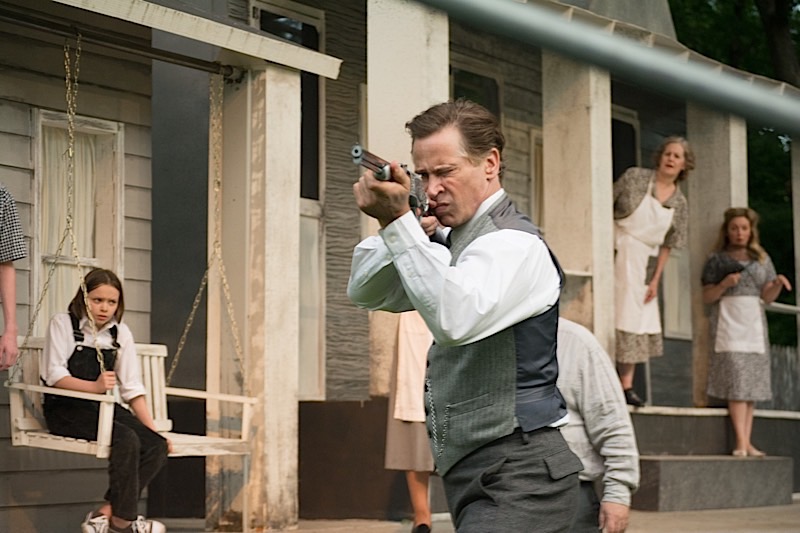 "compelling — world-weary and idealistic in equal measure"
-Kerry Reid, Chicago Tribune
To Kill a Mockingbird (2015)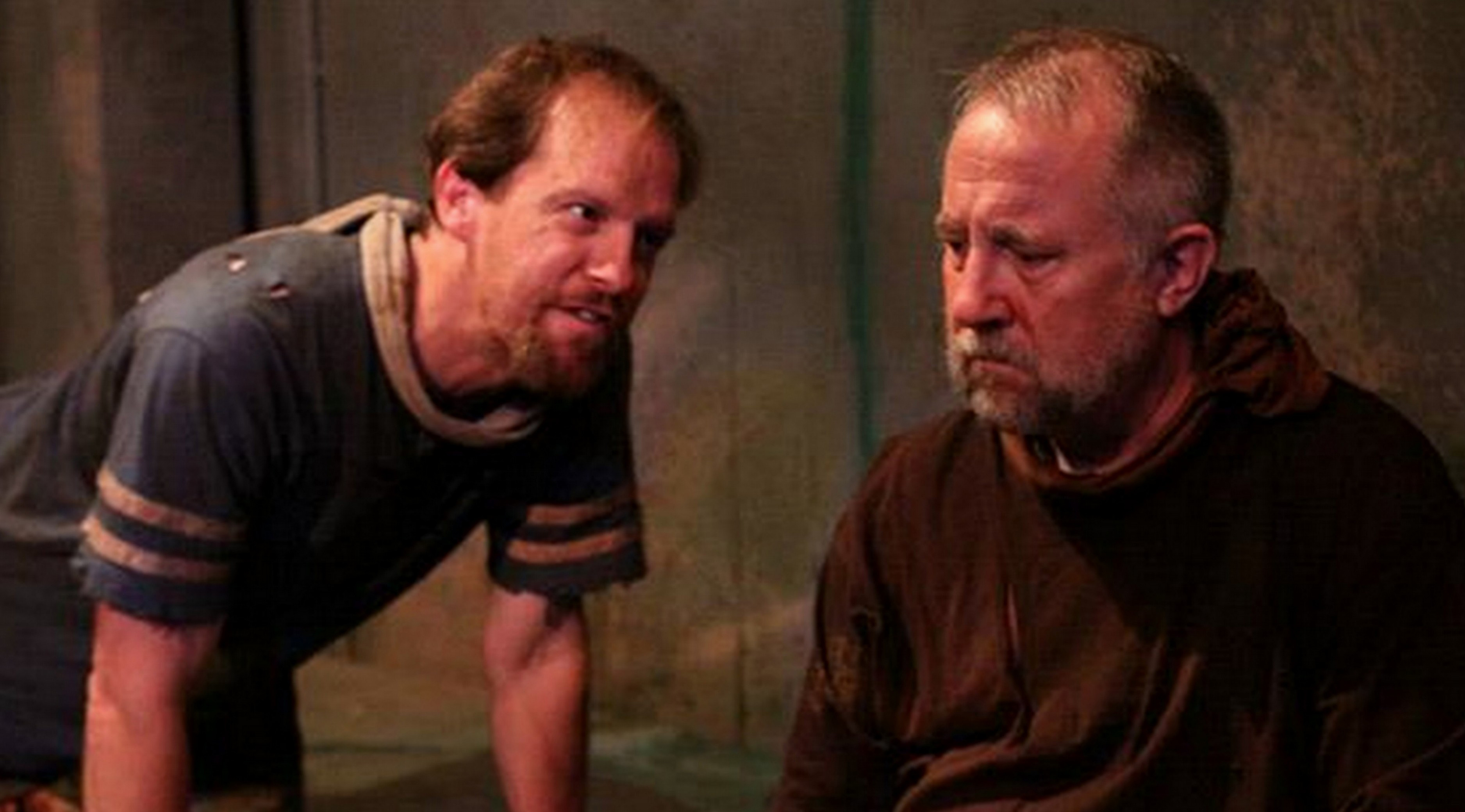 "…superlative… life-affirming performances. They hold nothing back in this gripping two-hour play where raw emotions are exposed like an open wound."
-Tom Witom, Pioneer Press
Someone Who'll Watch Over Me (2012)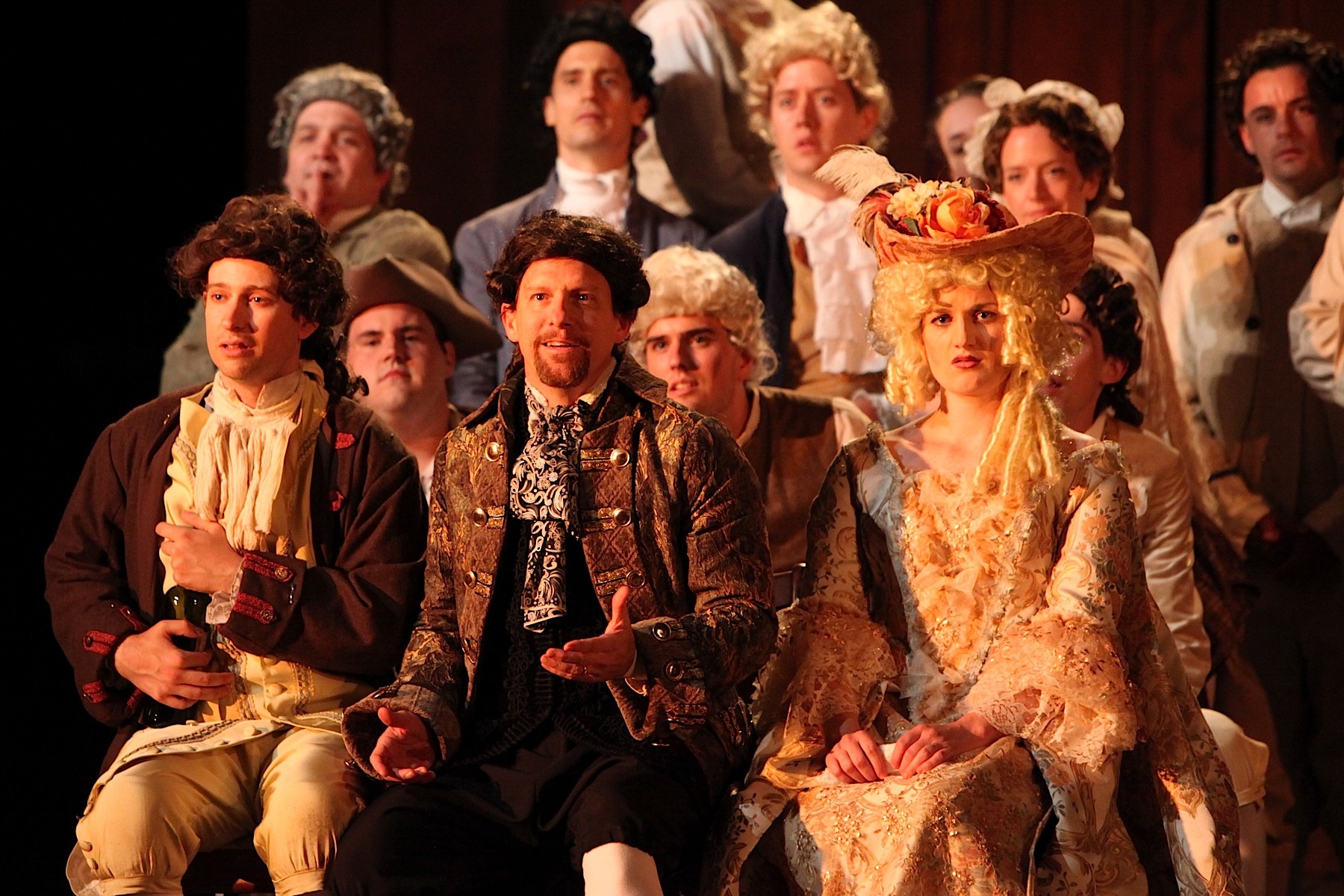 "Tremendous acting and staging. Breathtaking transformations, a tall tale of fiction that will entertain and delight."
– Ed Vincent, Oak Park Journal
Amadeus (2013)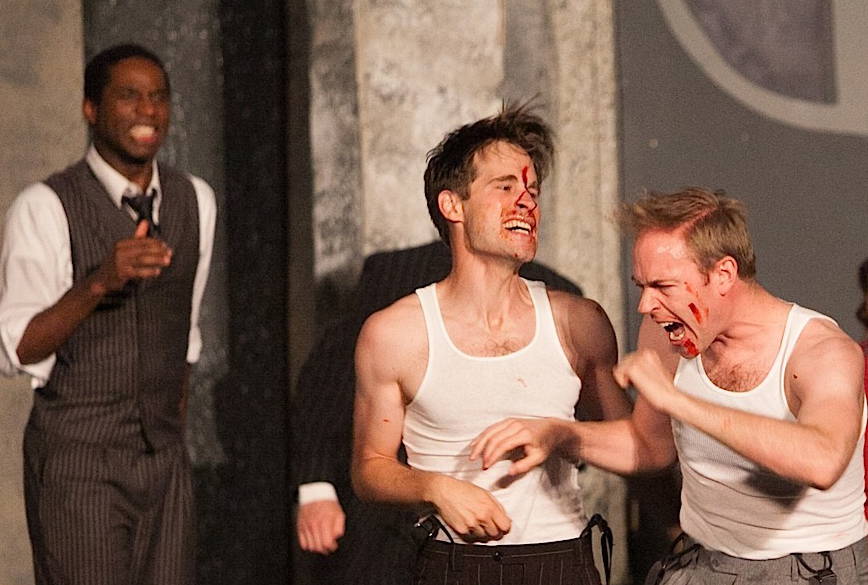 "terrific and just short of brilliant"
-Chicago Critic
Hamlet (2014)
Celebrating 40 years of bringing riveting theater to the heart of Oak Park!
Now in its 41st season, Oak Park Festival Theatre is the Midwest's oldest professional outdoor classical theatre. Oak Park Festival Theatre is a professional theater company working under contract with Actors' Equity Association, producing summer productions of Shakespeare and other theatrical masterpieces that are staged under the stars in lovely Austin Gardens in the heart of down town Oak Park.
THE LATEST NEWS FROM OPFT: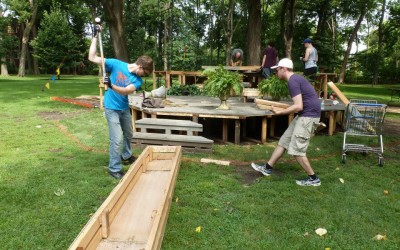 NOW ACCEPTING APPLICATIONS FOR 2016 Internship opportunities at OPFT are designed to provide an educational, inspirational & career-broadening experience for post high school & undergraduate college students in a variety of aspects of theater arts. The scope of the duties and projects are diverse in nature, but every effort is made to provide an intern experience based on the educational desires of individual Intern Program participants. Intern candidate to the program should be highly driven, enthusiastic and resourceful. WHY INTERN?  OPFT Interns work with Chicago area theater professionals. Your intern experience should allow you to connect your art and college experiences to work being done by theater professionals in a creative and supportive atmosphere.                                                                             . Broaden your understanding of professional theater in the Chicago area. Interning with OPFT allows you to begin to build a professional theater network.  These connections may lead to future jobs in the industry and invaluable professional contacts within the theater community. Intern Tracks & Required Duties: Acting and Tech Internships (Summer Season) All interns are required to assist with tech duties: Assist with set build & strike on both summer shows. Required to assist with crew duties when not on stage. Assist with stage prep & strike before and after all performances Acting interns will have the opportunity to audition for the directors of the summer season. Acting interns may have the opportunity to understudy roles... read more
BLOG ARCHIVES: